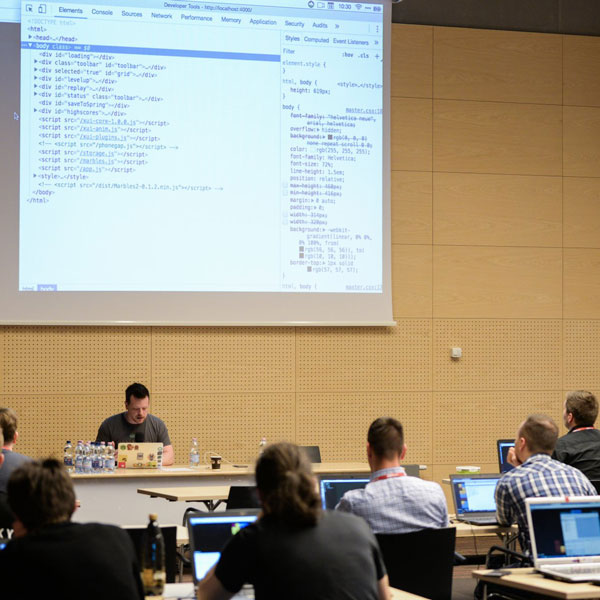 Book nowModern Universal React with Next.js
Stop worrying about configuration, and complex codebases: Next.js makes SSR with React easy. Book your masterclass today.
Limited places, Brighton 7th Nov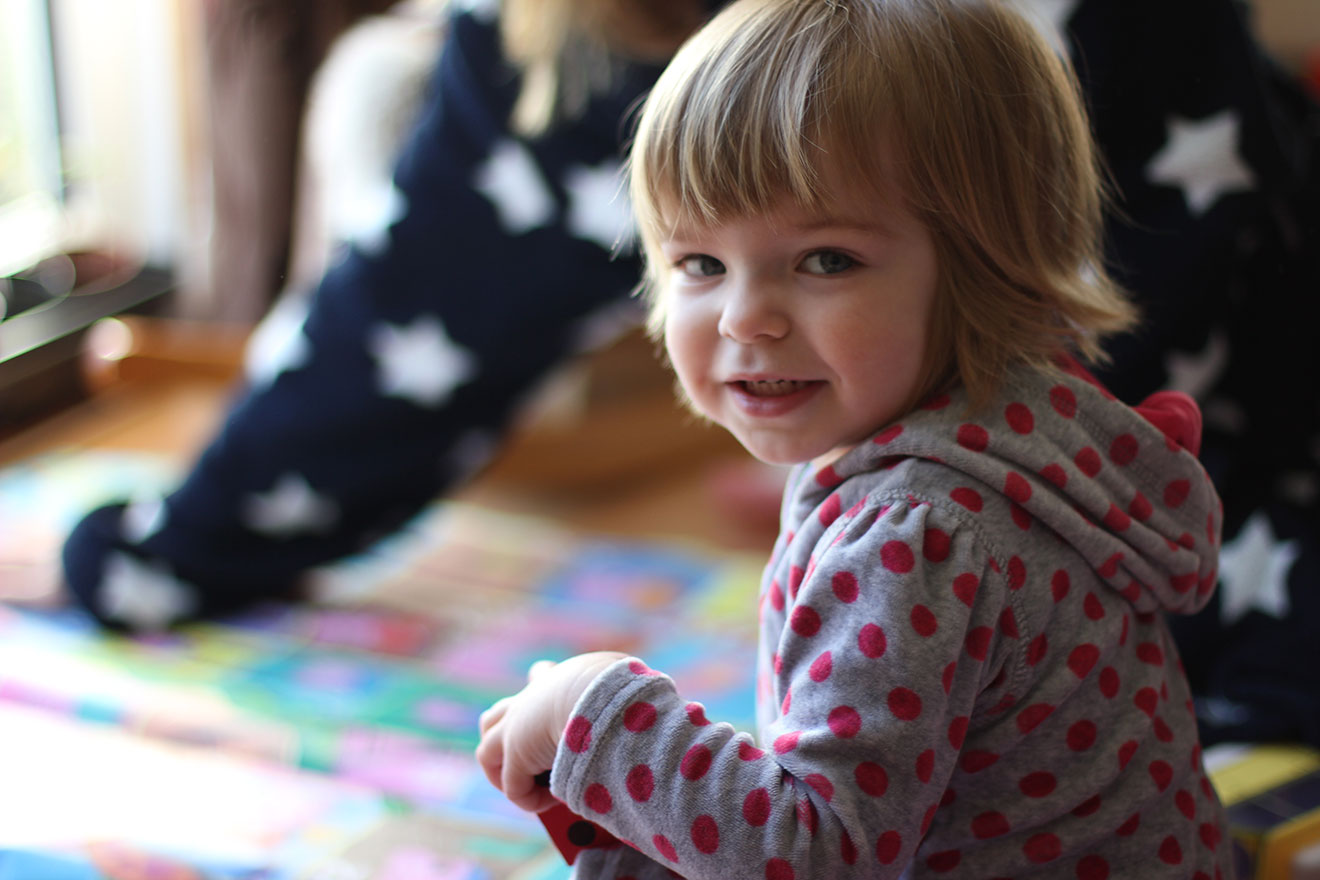 Today our littlest turns two. Seren has such a huge personality, leaping, bounding, tumbling, and always chasing after her brother!
Seren, here, was opening presents and really getting into it: unwrapping the gifts and exclaiming "mine" (just starting to speak), particular poignant as most of the toys she plays with belong to her older brother.
Happy birthday, my love ❤