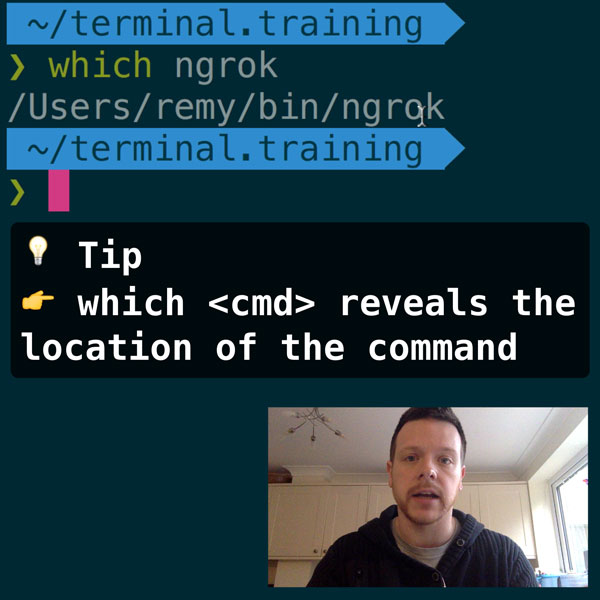 READER DISCOUNTSave $80 on terminal.training
I've published 38 videos for new developers, designers, UX, UI, product owners and anyone who needs to conquer the command line today.
$19 - only from this link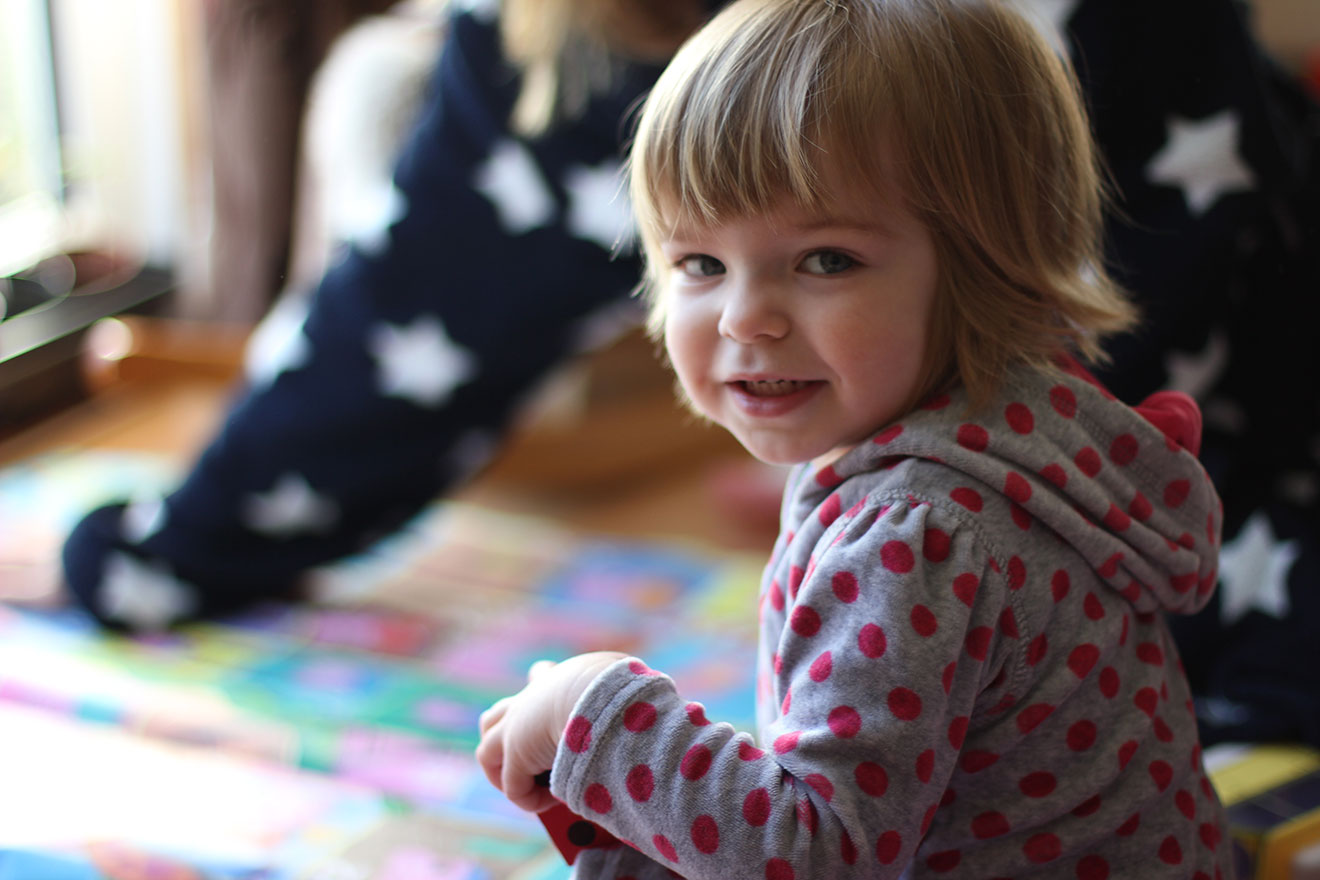 Today our littlest turns two. Seren has such a huge personality, leaping, bounding, tumbling, and always chasing after her brother!
Seren, here, was opening presents and really getting into it: unwrapping the gifts and exclaiming "mine" (just starting to speak), particular poignant as most of the toys she plays with belong to her older brother.
Happy birthday, my love ❤