For those who didn't update TextMate on the cutting edge update, here's what it looked like during Halloween.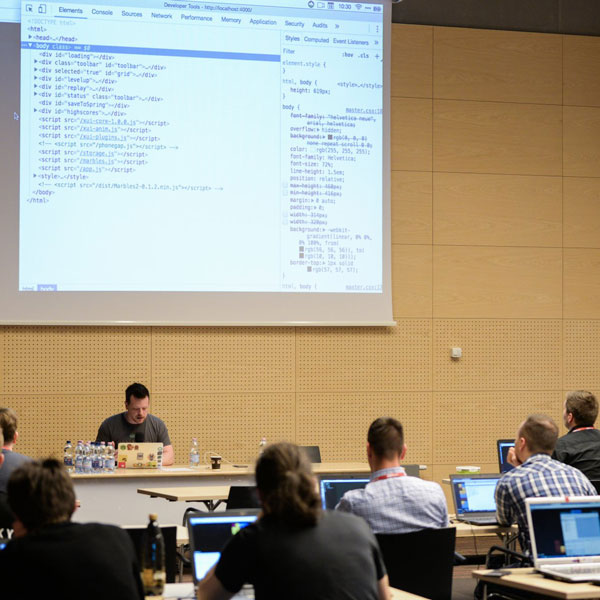 Book nowModern Universal React with Next.js
Stop worrying about configuration, and complex codebases: Next.js makes SSR with React easy. Book your masterclass today.
Limited places, Brighton 7th Nov
The background for the default start up (i.e. empty) is a spider's web and the icon has changed.
Comedy!
Unfortunately for me, my Internet's been pretty ropy, so I'm not sure how long I'll be stuck with the Halloween version!