For those who didn't update TextMate on the cutting edge update, here's what it looked like during Halloween.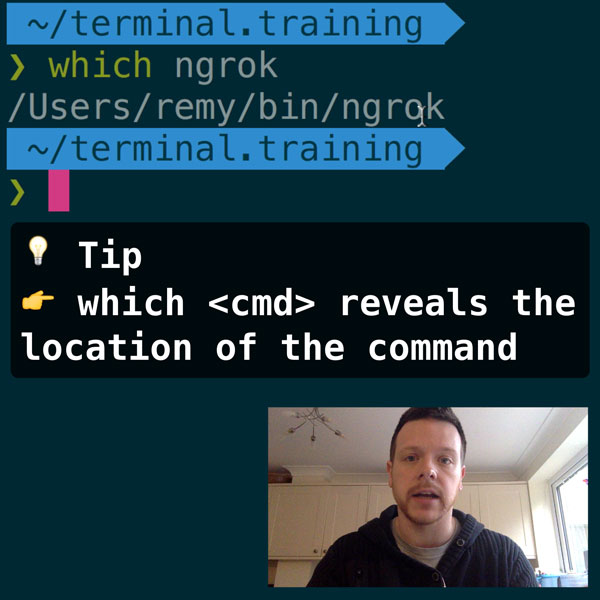 READER DISCOUNTSave $50 on terminal.training
I've published 38 videos for new developers, designers, UX, UI, product owners and anyone who needs to conquer the command line today.
$49 - only from this link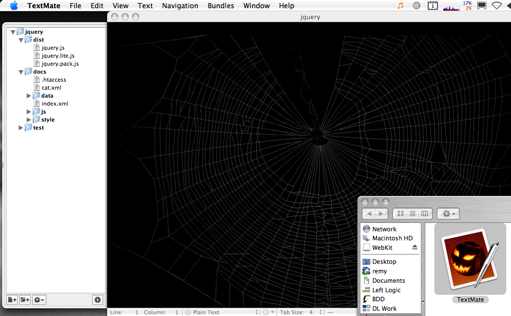 The background for the default start up (i.e. empty) is a spider's web and the icon has changed.
Comedy!
Unfortunately for me, my Internet's been pretty ropy, so I'm not sure how long I'll be stuck with the Halloween version!