I was asked to share my knowledge at SkillSwap which was great evening (it's certainly encouraged me out of my little box and head to future events) (thanks also to John).
The slides were updated for SkillSwap, and then also for the ThoughtWorks talk I gave, and in addition, I've recorded screencasts for each of the demos.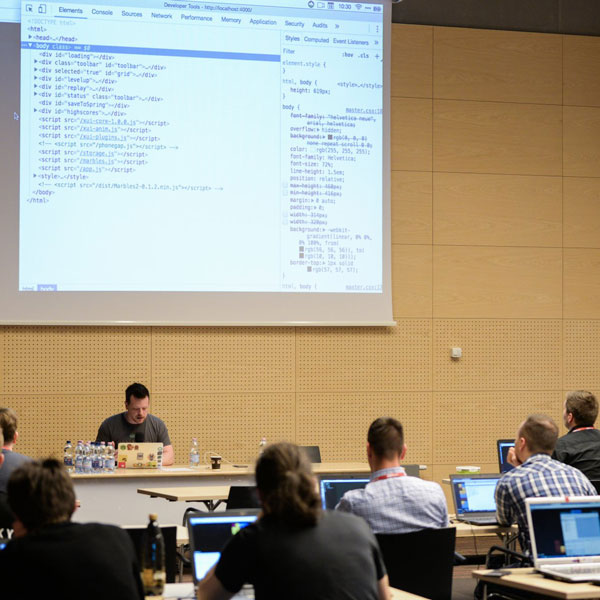 Book nowModern Universal React with Next.js
Stop worrying about configuration, and complex codebases: Next.js makes SSR with React easy. Book your masterclass today.
Limited places, Brighton 7th Nov
Slides
Screencasts
The screencast runs all as one, and runs for 15 minutes. They're branded as jQuery for Designers, but it was so they still had the Creative Commons license on them.
QuickTime screencast of jQuery examples (alternative flash version)
Live Examples
I've also included all the code for the examples: