If you use WordPress and make use of the <!-- more --> tag, some of you may want to still show the complete post in the RSS feed.
You have to change some code, but it's easy to do.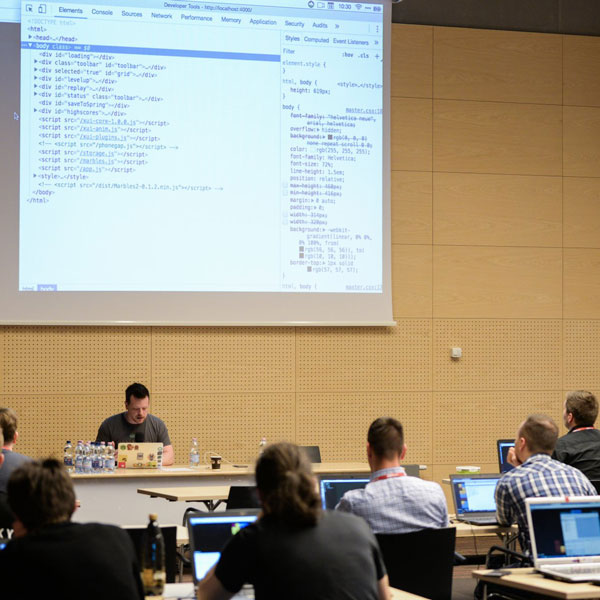 Book nowModern Universal React with Next.js
Stop worrying about configuration, and complex codebases: Next.js makes SSR with React easy. Book your masterclass today.
Limited places, Brighton 7th Nov
In all the wp-includes/feed-*.php files, change:
$more = 1;
To:
global $more;
$more = 1;
This will change the global more flag and include the complete post - as my blog does. Happy hacking.