After lots of great feedback, I've upgraded the jQuery Tag Suggest Plugin.
This post covers the fixes and upgrades.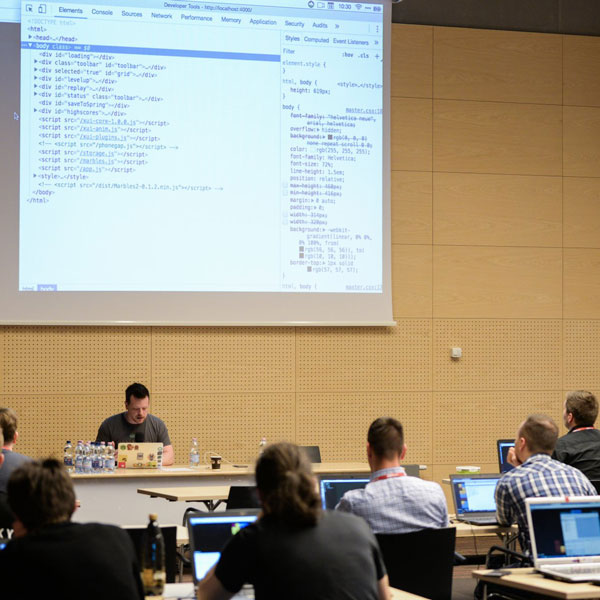 Book nowModern Universal React with Next.js
Stop worrying about configuration, and complex codebases: Next.js makes SSR with React easy. Book your masterclass today.
Limited places, Brighton 7th Nov
Fixes
Subtle bug when deleting suggestions in the input field
Upgrades
Added filtering to prevent already selected tags appearing in the suggestions
If you have any further feedback or suggestion that can make the tagging plugin better, please drop me a comment.