Inspired by Dustin Diaz's AJAX screencast, I thought it was time I made a little more use of iShowU and show how easy, and quick it can be to pile on some AJAX calories to pretty much any form.
The screencast is sans-sound, really just to try to keep my out-going bandwidth down, but I've commented along the way so you can understand (…hopefully…) what I'm doing, and why I'm doing it.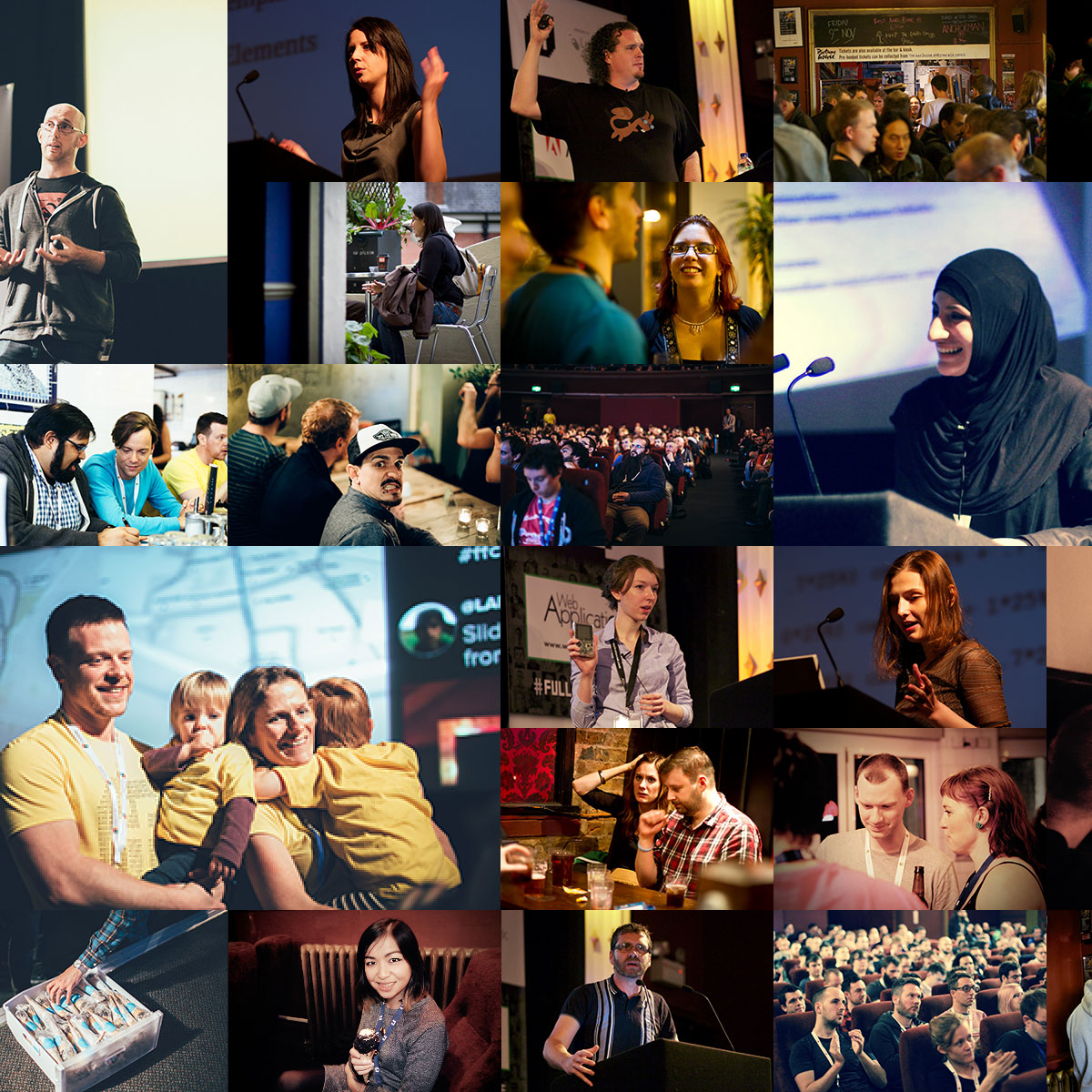 MY EVENTAttend ffconf.org 2018
The UK's best JS and web development conference. 8 amazing speakers, workshops, socials — find out more & get tickets today.
£190+VAT - only from this link
Download the QuickTime screencast, 9MB, a little over 10 minutes
If you can't view the screencast, try DivX Web Player for Windows or the Mac.
You can also have a look the code used in the screencast to have a play or to upgrade.
As always, let me know if you have any questions or suggestions.
Watch out for this gotcha that I just stumbled in to: if your form has an input element with the name 'action', the line url: this.action is going to grab that element, rather than the form's action. Instead, use this.getAttribute('action')