I was just browsing the Apple store when suddenly I got kicked out - "they're busy updating and come back soon".
New products coming?!...iLife '07? iPhone...we'll see...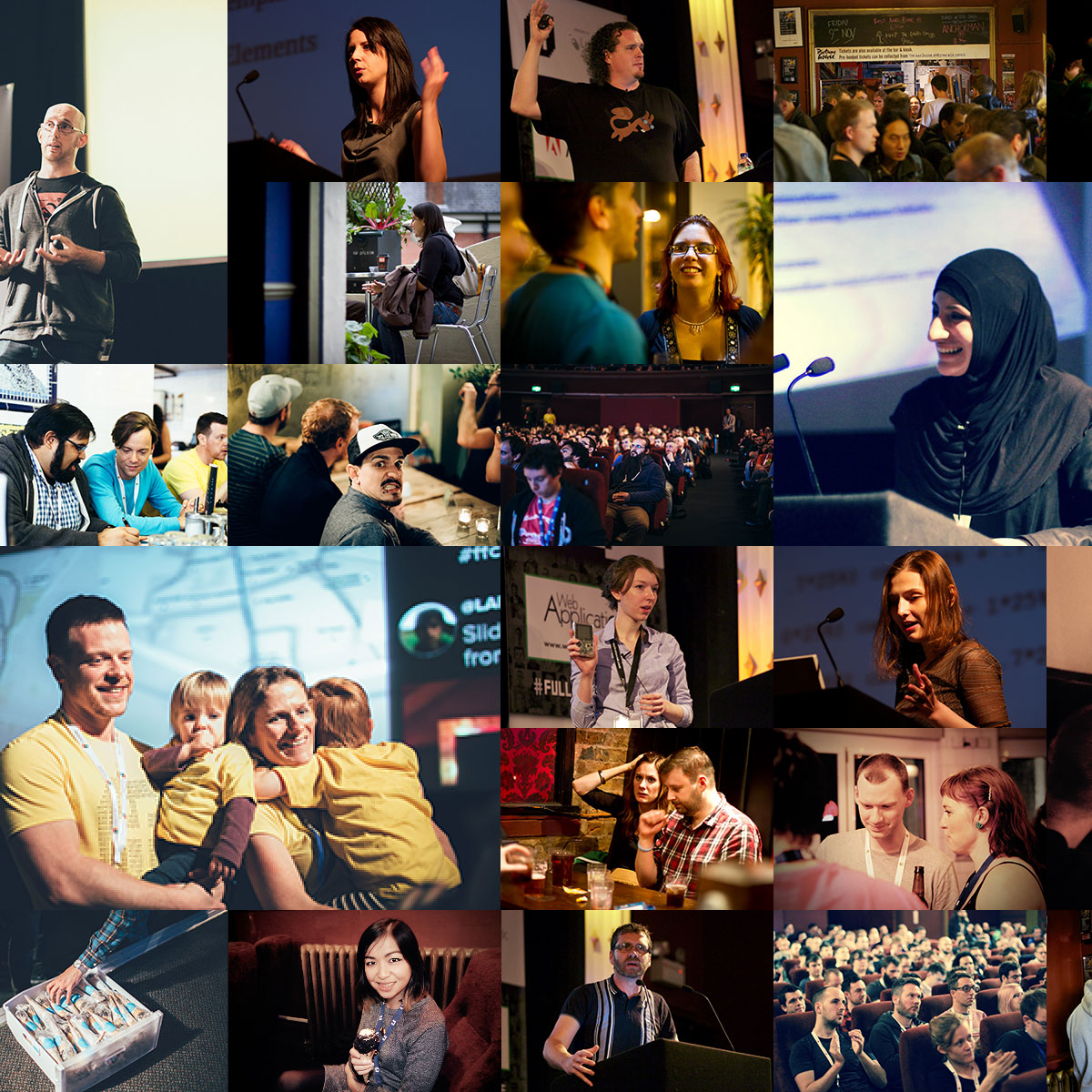 MY EVENTAttend ffconf.org 2018
The UK's best JS and web development conference. 8 amazing speakers, workshops, socials — find out more & get tickets today.
£190+VAT - only from this link