I was just browsing the Apple store when suddenly I got kicked out - "they're busy updating and come back soon".
New products coming?!...iLife '07? iPhone...we'll see...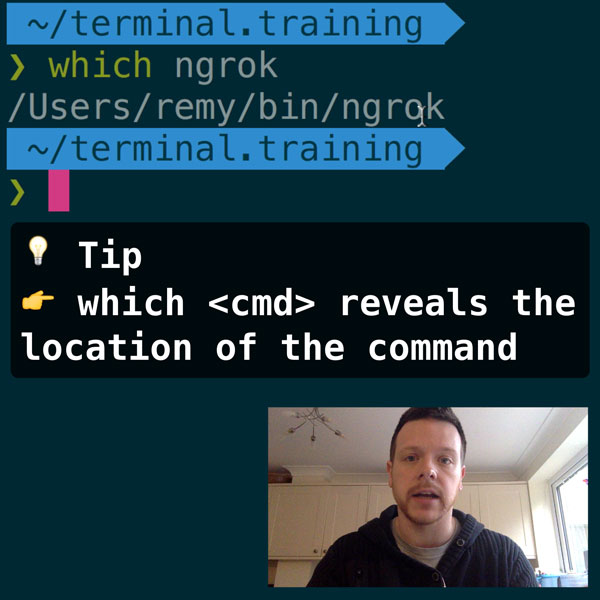 NewCommand line for non-techies
I've published 37 videos for new developers, designers, UX, UI, product owners and anyone who needs to conquer the command line today.
Limited launch price, 35% off