Merry Christmas all - and a pre-emptive happy new year!
In other news, my entry for Andy Budd's Santa letter won a copy of his book and a 2gb iPod Nano. Superb!
Congratulations to those who also won the book.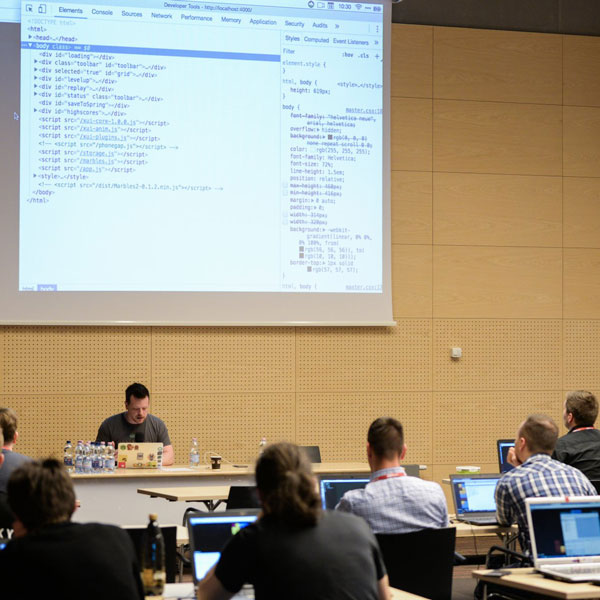 Book nowModern Universal React with Next.js
Stop worrying about configuration, and complex codebases: Next.js makes SSR with React easy. Book your masterclass today.
Limited places, Brighton 7th Nov
So, after some deliberation, I decided it was the right thing to return the reindeer, not before forcing him at carrot-point to pose for my chrimbo postcard.
Merry Christmas ya'll!
Don't ask where the snow came from, let me just say I wasted a lot of caster suger...