Trying to keep healthy had go through a few pints of water each day, today I learnt a fairly cardinal rule of water near computers.
If you have trouble with simple actions, such as: picking a glass of water up, then you're going to be in trouble.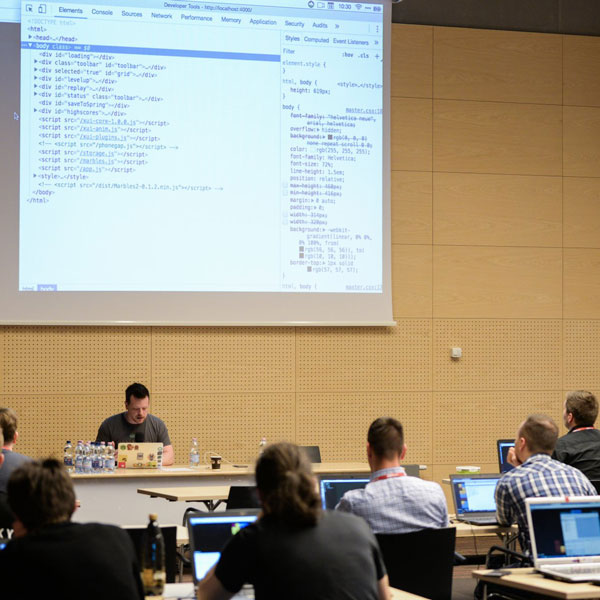 Book nowModern Universal React with Next.js
Stop worrying about configuration, and complex codebases: Next.js makes SSR with React easy. Book your masterclass today.
Limited places, Brighton 7th Nov
So, I pretty much threw half a glass of water over my computer. No, actually - it wasn't just my computer, it was a G5 and my Powerbook sitting next to it.
I held my breath, disconnected the only cable near the water and gently wiped the water off my beloved machines.
::sigh::
The lesson here, put the glass of water on the other side of the desk ;-)