At the start of this year, after over 2½ years of growing my hair, I cut it all off, right to the scalp and donated it to charity, specifically so Little Princess Trust, a charity who create wigs for little girls with cancer. Whilst Julie also raised over £650 which pays for the creation.
I did post the progress on Twitter, but I don't trust that site to be around in the next decade or two, so I'm posting it here too, since this site will be around as long as I am.
How my Sunday went
So this is starting. And yep, I'm actually pretty nervous. Last time I did this I was 18 and not happy in my head. This time the hair goes to @LPTrustUK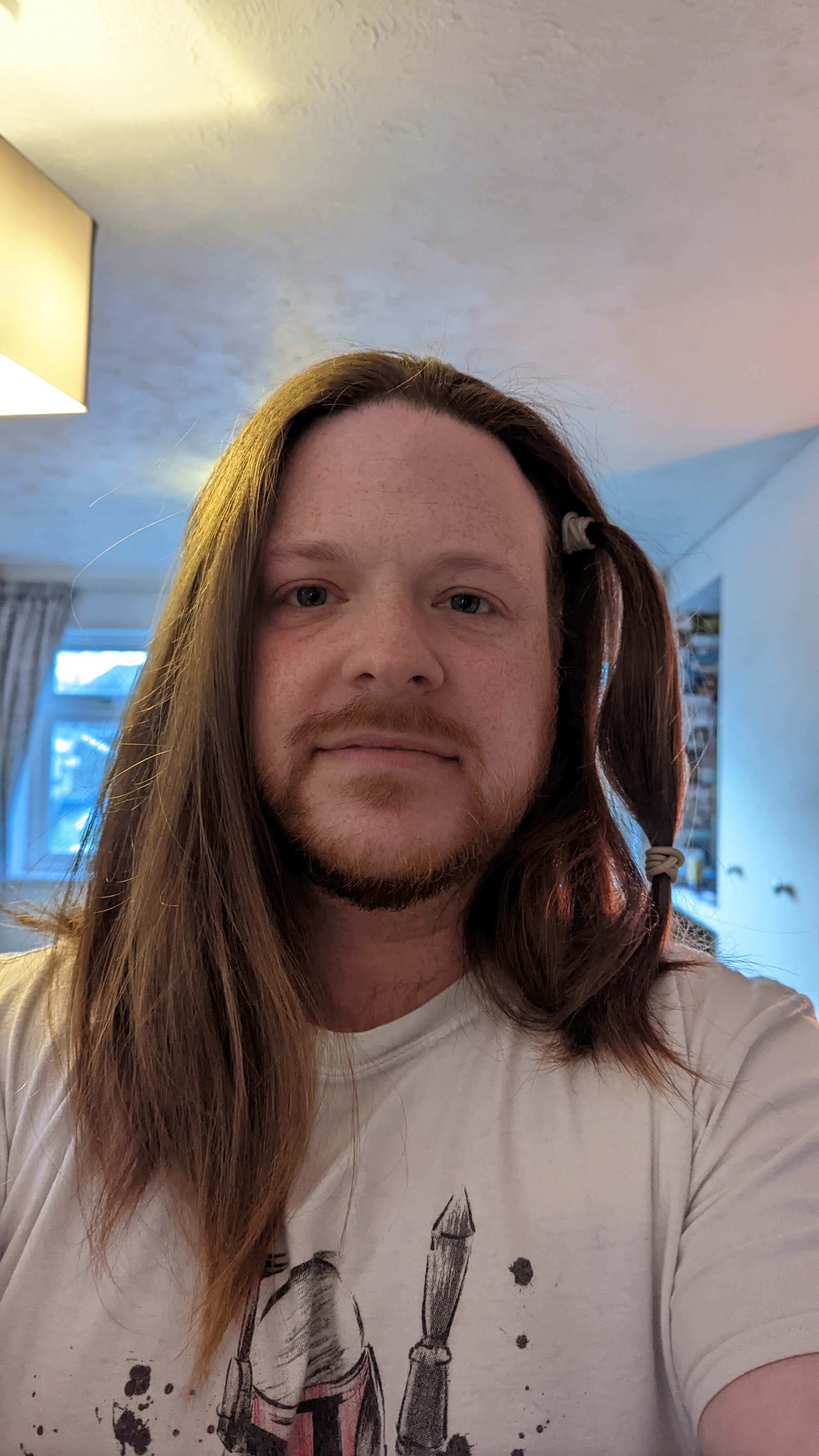 ---
Got the whole family involved. The littlest measuring was my hair, Julie doing the tying and the boy on support duty (soon to be doing some lopping of my locks!)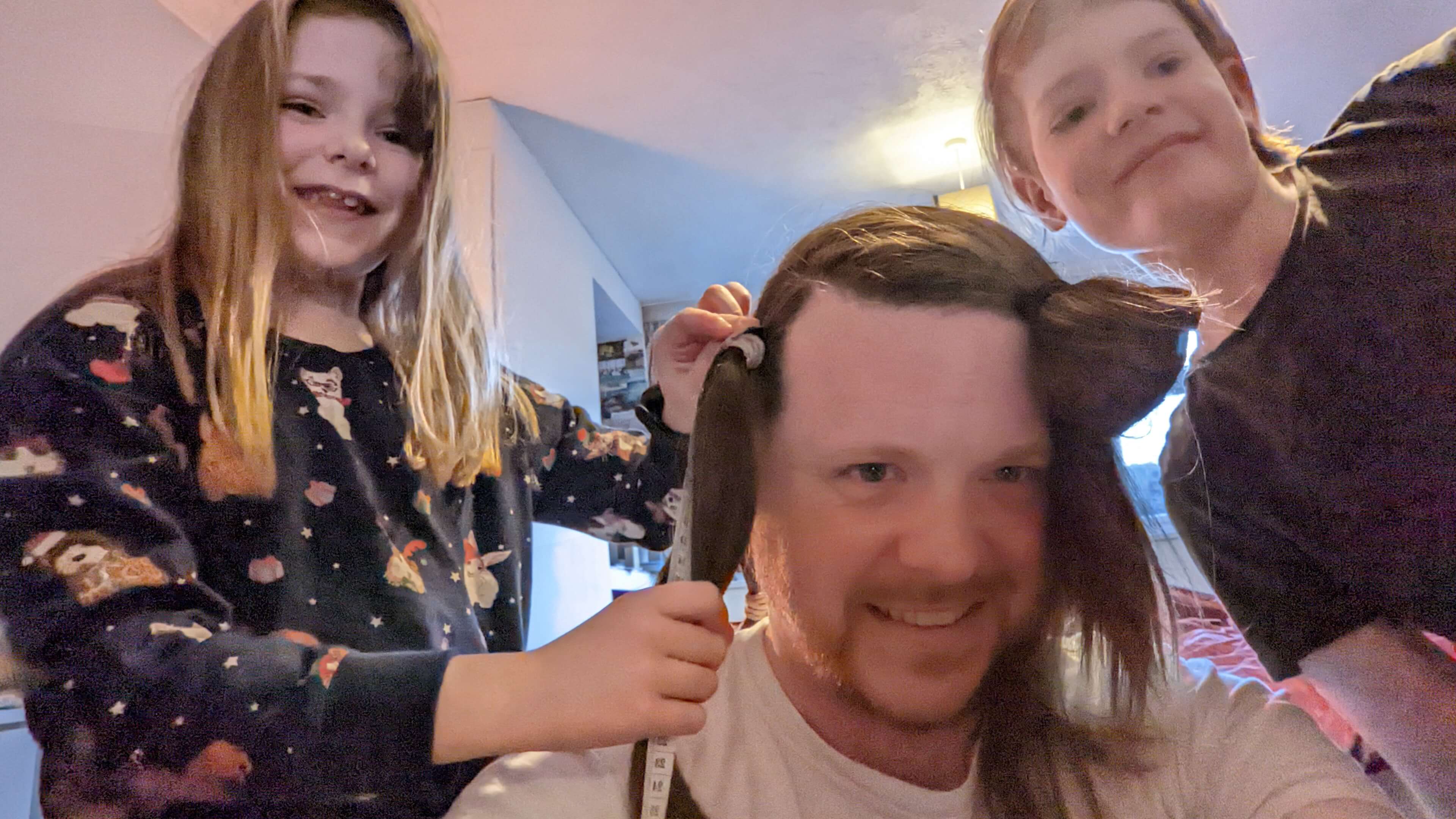 ---
Hair all tied up - bring on the scissors!!!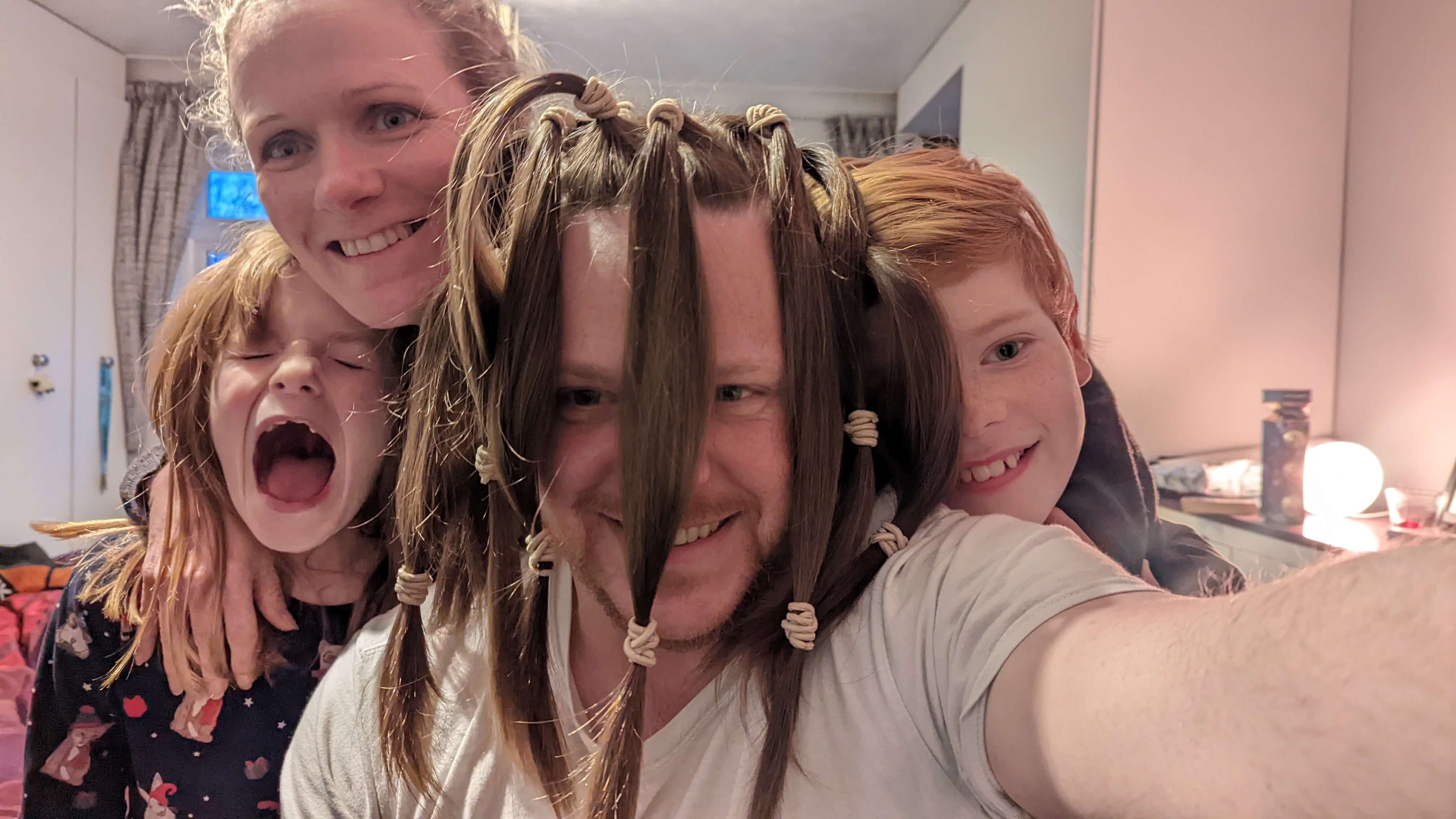 ---
Getting there. Julie keeps laughing and saying I look like a convict-short-hair.
It'll look ridiculous for a while, but that's what hats are for!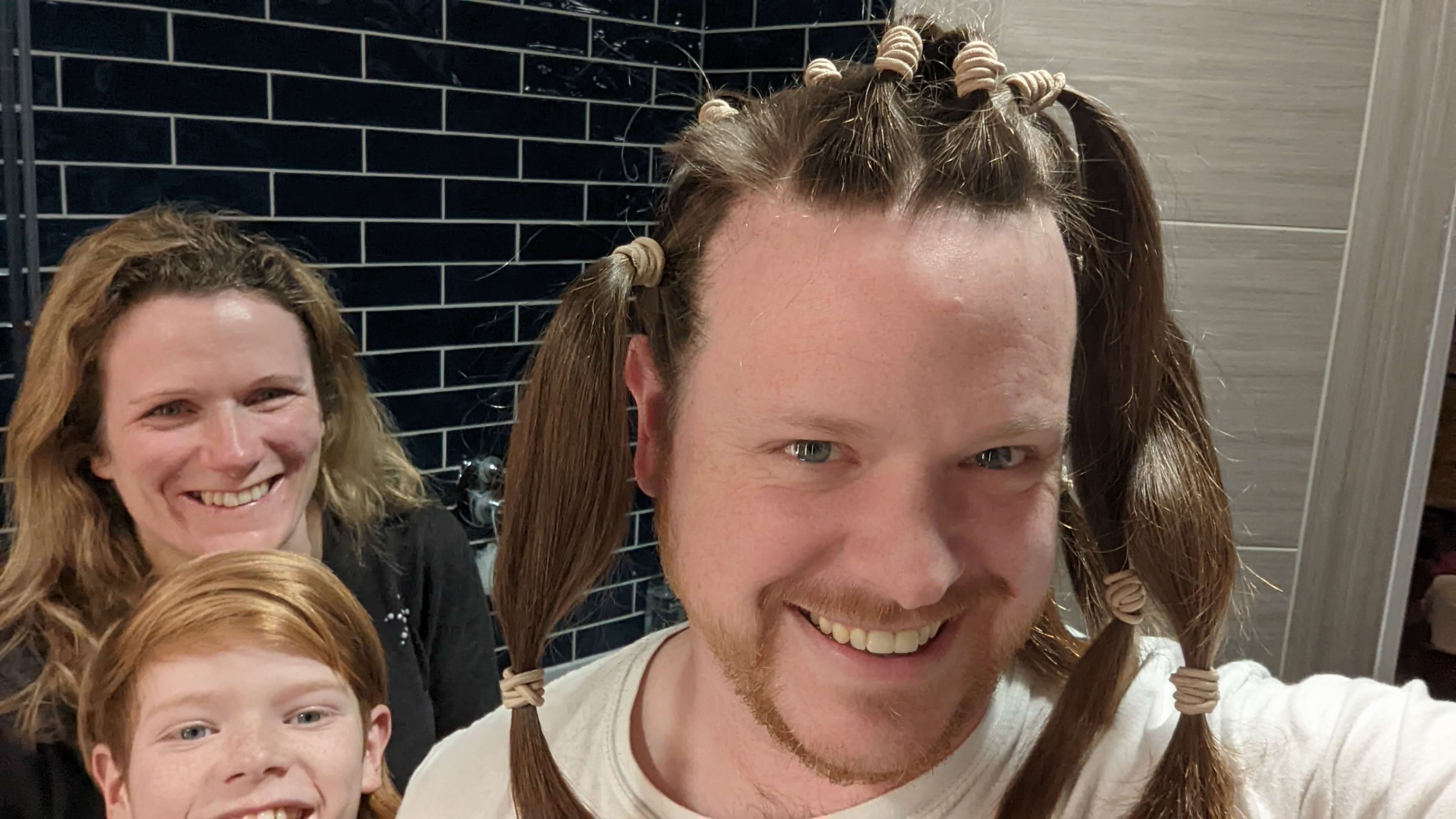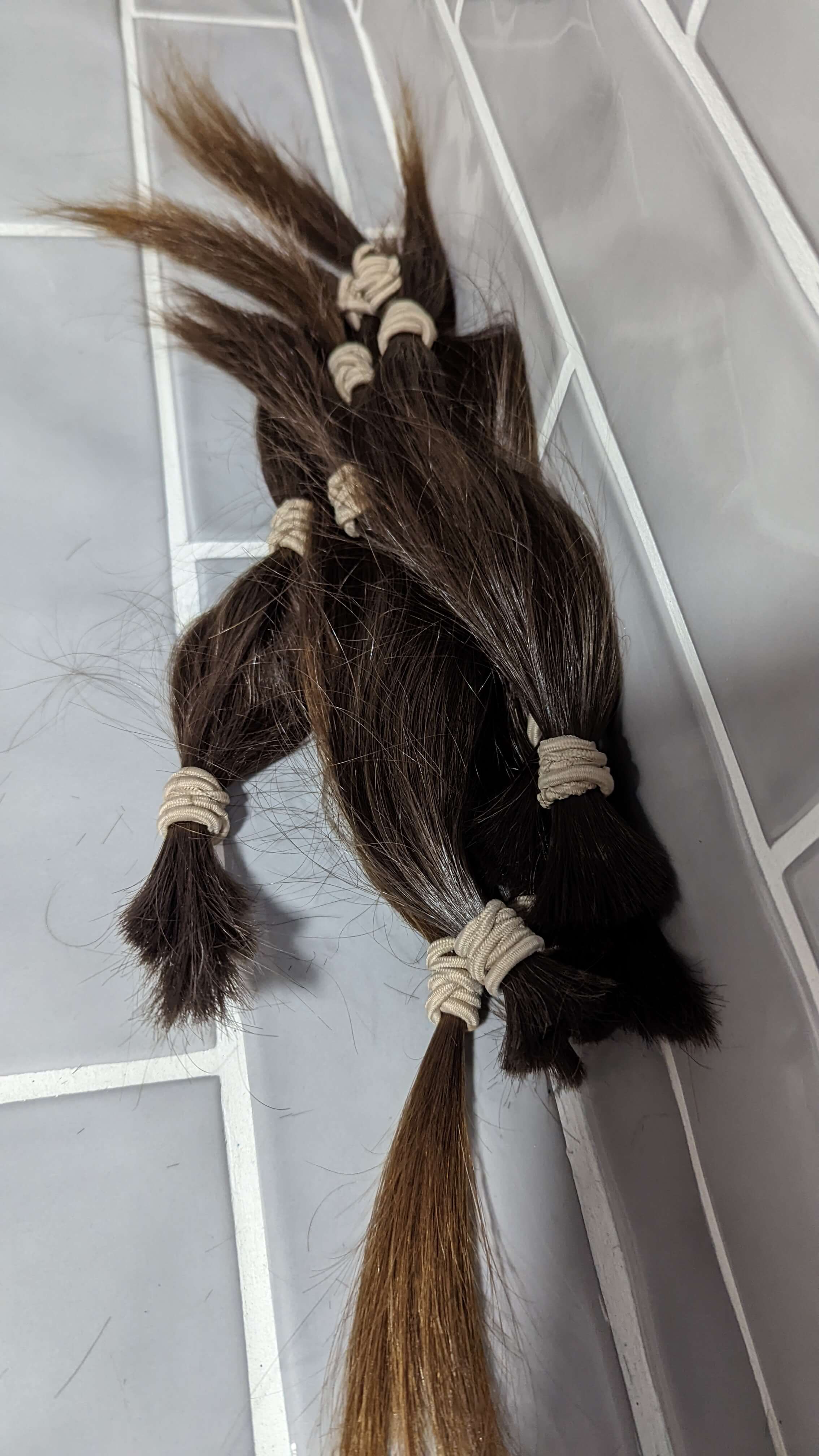 ---
I'm doing rather well, maybe I need to switch to being a hair dresser…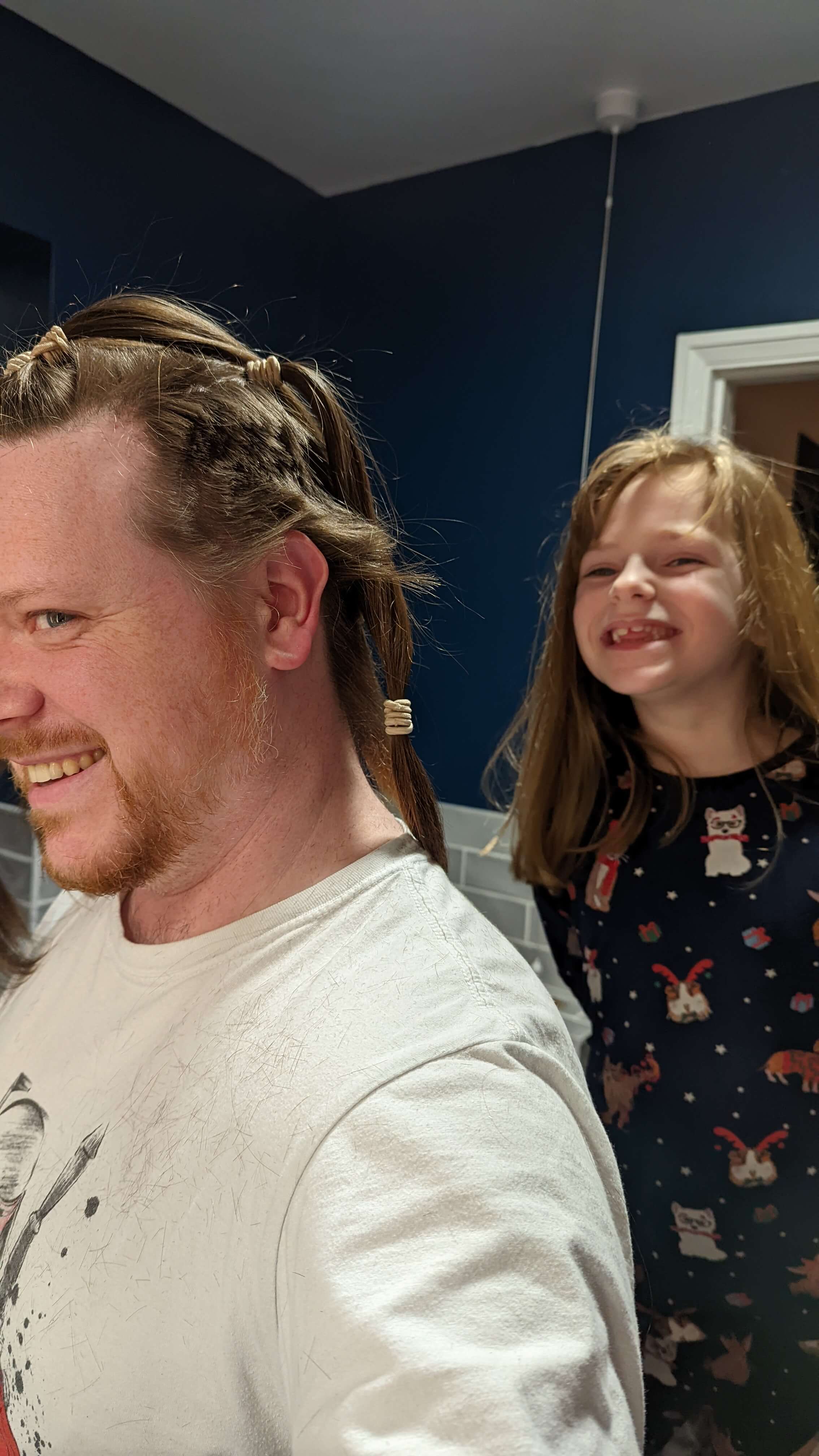 ---
Now Julie is close to pissing herself laughing due to how terrible my head looks 😂🤣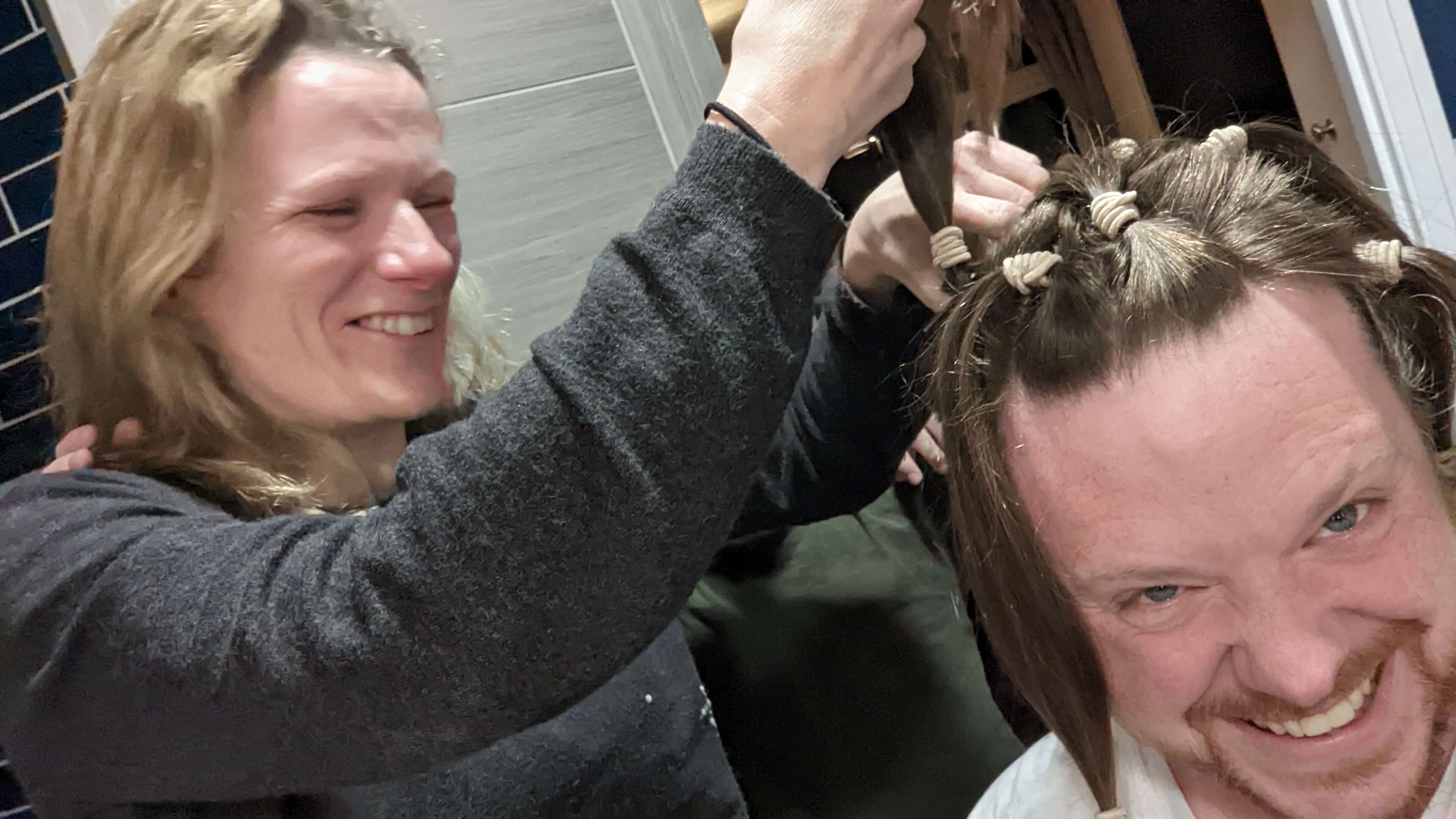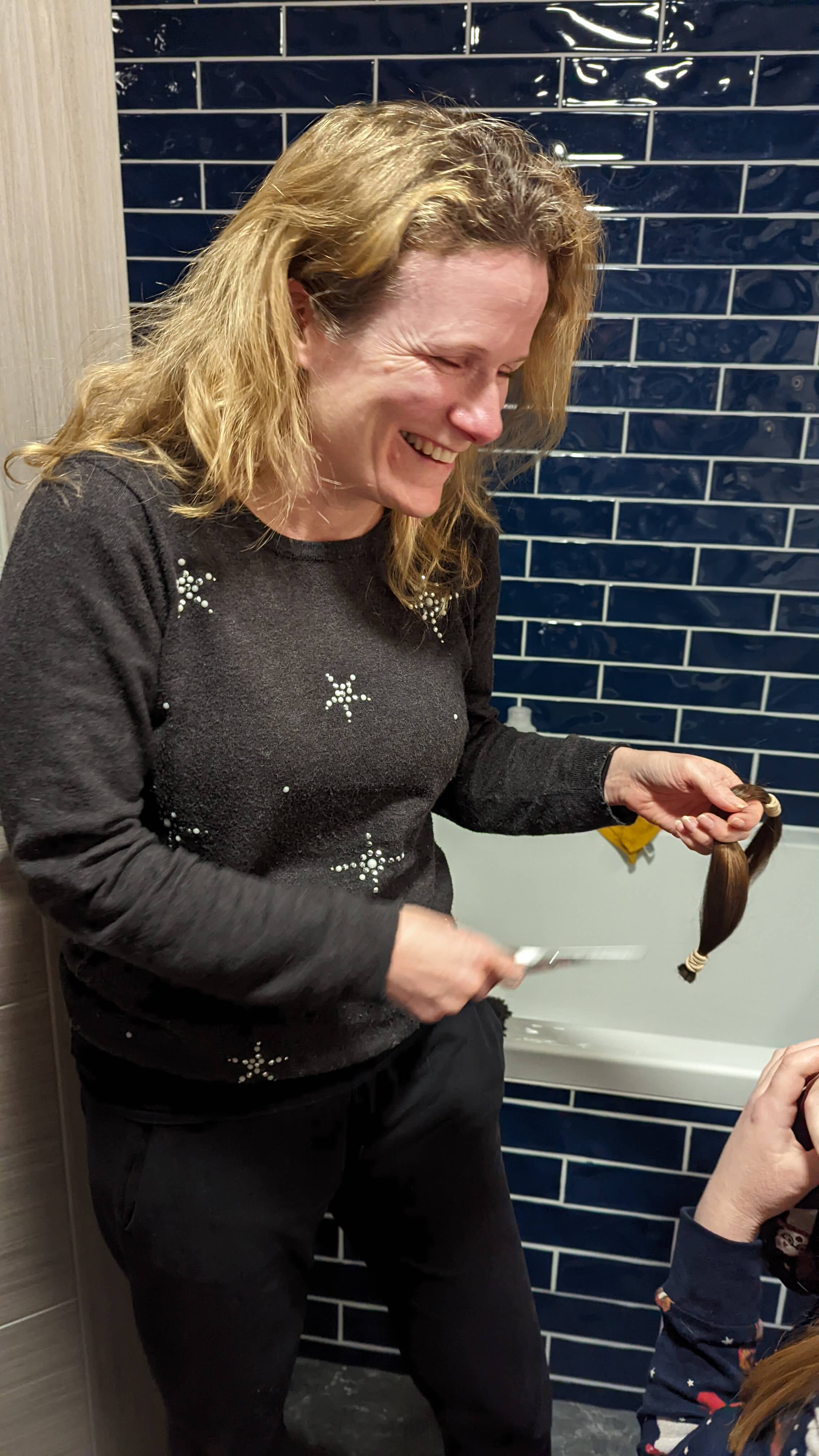 ---
Can I pull off the rat tail?!
NO - GIVE IT THE CHOP!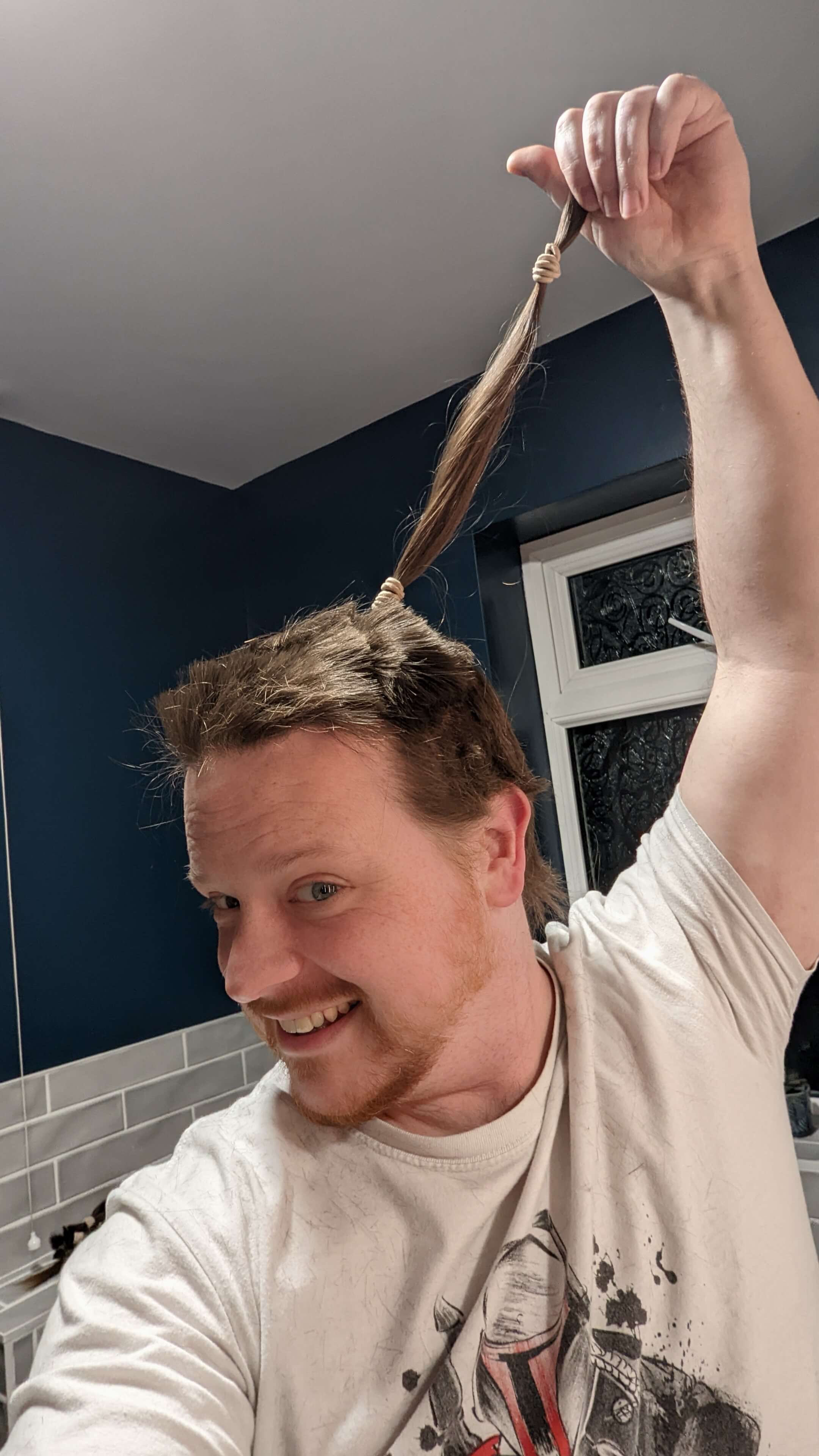 ---
And that's it! Lengths range from 8 inches to 15, off in the post to @LPTrustUK tomorrow, and now I can rest easy know my hair won't go in my eyes again (for a few years!).
Extra special thanks so much to everyone one who donated, you're awesome ❤️