There's a number of upcoming events I wanted to blog about, partly to lend a hand to their promotion, and partly to tell you what I'm up to.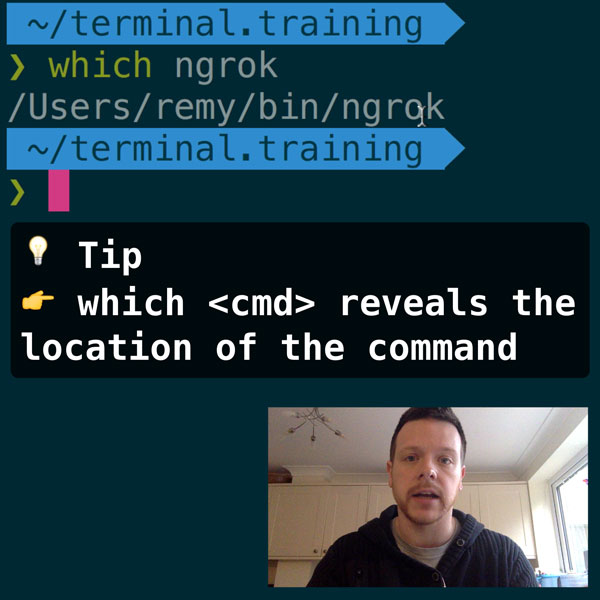 READER DISCOUNTSave $50 on terminal.training
I've published 38 videos for new developers, designers, UX, UI, product owners and anyone who needs to conquer the command line today.
$49 - only from this link
Workshops
Workshops over the last 12 months have really increased for me - both in public workshops (often via events) and private company workshops. I've now finally got so much HTML5 content that companies can now create a "pick and mix" HTML5 workshop spanning over anything from 1 to 4 days.
I'm up in Manchester next week doing private workshops for the BBC on mobile web dev. Possibly my favourite quote from the last time I ran this event was from James O'Brien aka @sparrk:
Remy's HTML5 for mobile workshop showed me how to do at least three things I'd previously thought were impossible.
There's a few public workshops you can attend, starting with:
I'll also be releasing a new workshop for Full Frontal - so keep an eye out for that :)
Talks
I'm sure more talks will turn crop up and there's a talk in me that I want to give about what I've learnt in developing JSBin over the last 4 years.
If you want me to talk...
Do get in touch (via my company site) if you've got an event and want to hear one of these talks, or equally if you company would like some in-house training.
Otherwise, I look forward to seeing and meeting some of you at the upcoming events!