Today is Monday. In 4 days time JavaScripters from across the UK and Europe will be coming together for the UK based JavaScript conference: Full Frontal. After being at JSConf.eu last weekend, I couldn't be more excited about getting a community of front end developers together again.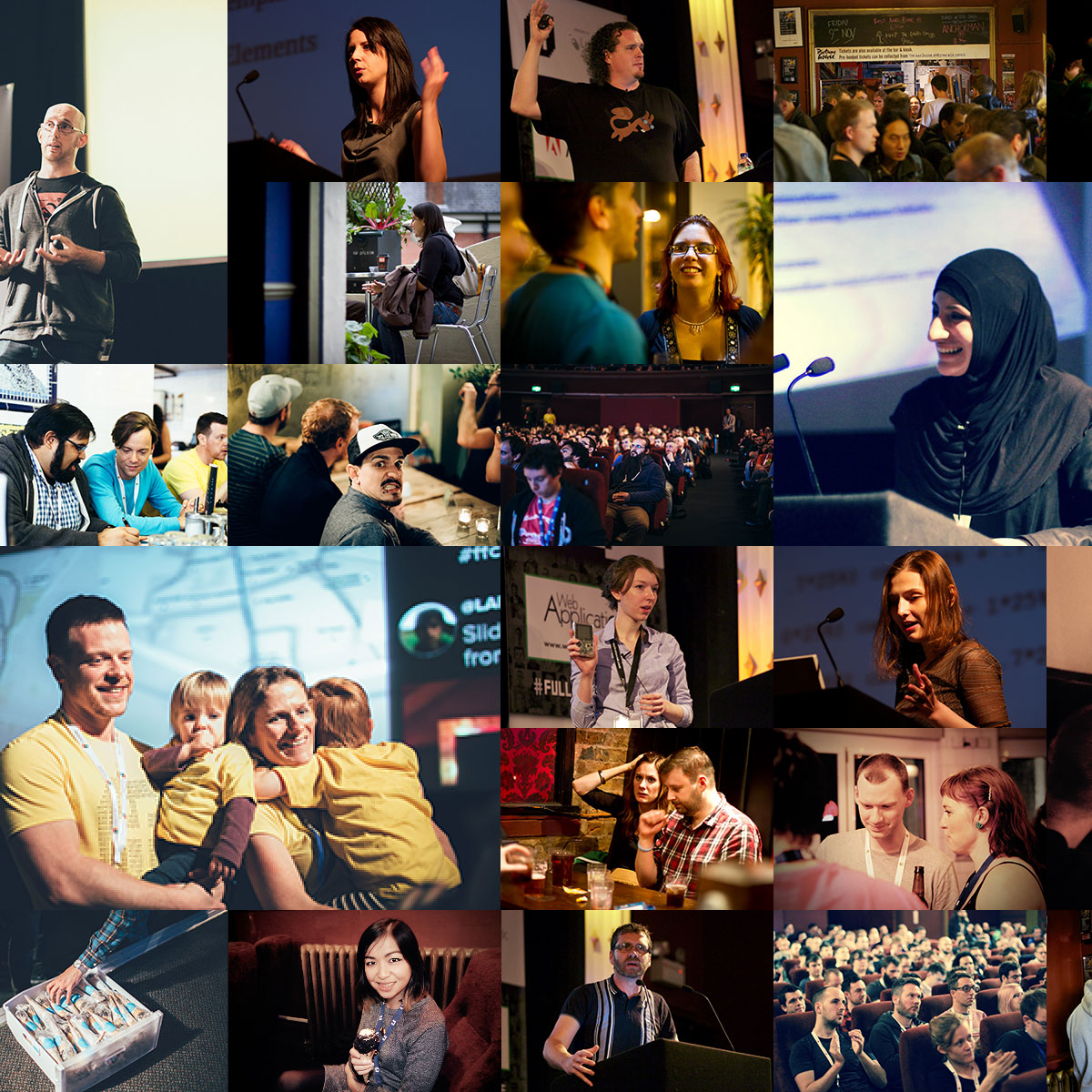 MY EVENTAttend ffconf.org 2018
The UK's best JS and web development conference. 8 amazing speakers, workshops, socials — find out more & get tickets today.
£190+VAT - only from this link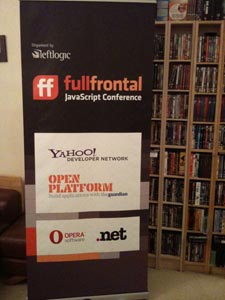 Full Frontal is really close to selling out, and I wanted to make a deal with you: if we sell out, Left Logic (my company, consisting of just me) promises to buy everyone a drink at the after party to kick off a great evening.
So if you're someone who's been thinking about coming along, or you know someone, this is the week to get your ticket.
The lineup consists of great topics by awesome speakers Christian Heilmann, Robert Nyman, PPK, Stuart Langridge, Todd Kloots, Jake Archibald and Simon Willison. The full schedule and abstracts are available on the web site: http://2009.full-frontal.org
Like I said, we're really close to selling out, so make your move now to get those last few tickets and the drinks are on me :)