Updated: 10-Apr 2008
I should really add now that I spotted a couple of mistakes in the bundle which have been fixed. If anyone uses this and spots anything amiss - let me know and I'll sort it.
I've just finished attending the AIR tour and during the final (particularly funny) presentation, I completed a TextMate plugin that has full API completion support.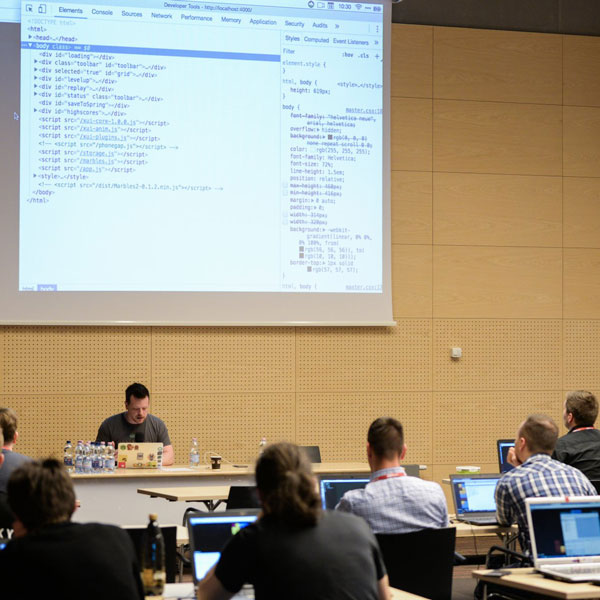 Book nowModern Universal React with Next.js
Stop worrying about configuration, and complex codebases: Next.js makes SSR with React easy. Book your masterclass today.
Limited places, Brighton 7th Nov
Download the TextMate bundle
It was scraped from the JavaScript API reference pages.
I'll post more info that I've learnt - and probably turn the API scrapper (via jQuery) in to an AIR app if anyone wants it.