With the release of Safari 3.1 the brand new install reverted out my nice RSS icons.

Annoyingly, Mac Specialist seems to have deleted their original post offering the install.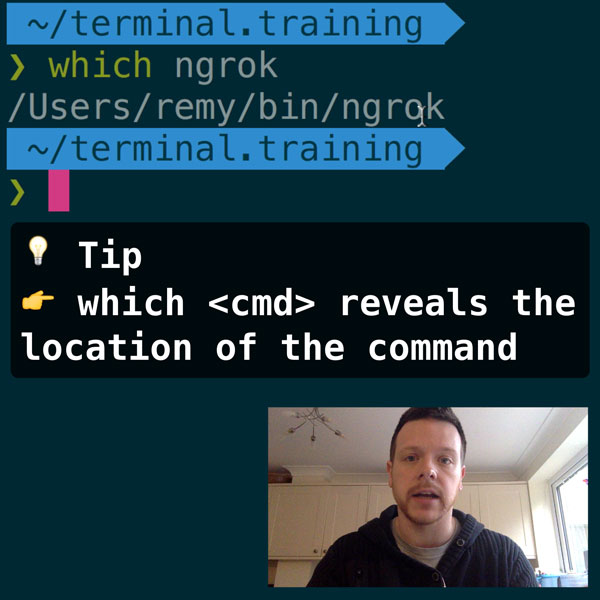 READER DISCOUNTSave $50 on terminal.training
I've published 38 videos for new developers, designers, UX, UI, product owners and anyone who needs to conquer the command line today.
$49 - only from this link
As such, I've made the raw icon files available here (at least until they revive the page). This will replace the blue (non-standard, sad looking) RSS icons from Safari with the one from the picture above.
To install follow these instructions:
In Finder, select Safari (right click), Show Package Contents.
Navigate to Contents > Resources.
Backup these four files:
HideRSSButton.tif
HideRSSButton_Pressed.tif
ShowRSSButton.tif
ShowRSSButton_Pressed.tif
Copy the contents of the Safari RSS icons over these existing files.
Restart Safari.