I hope Santa brought you everything you wished for (including receipts) and the wine and cheese was flowing accordingly.
There's still the new years eve parties to attend, but I've been told by the wife that all 'crap' food has to be consumed by the 2nd of Jan - diets ahoy!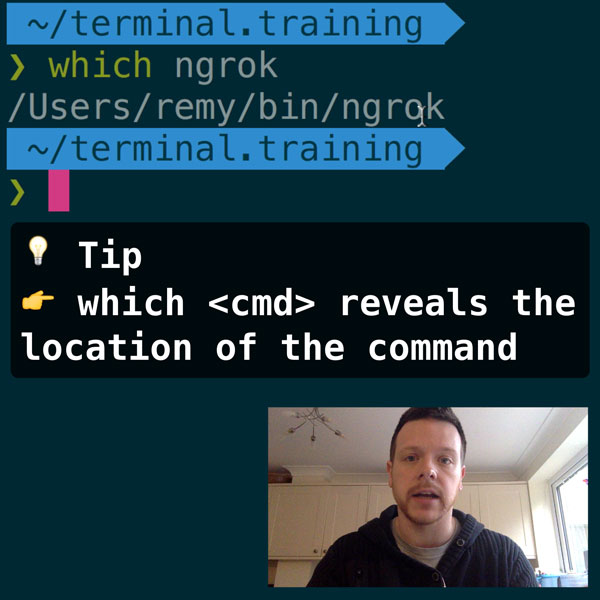 NewCommand line for non-techies
I've published 37 videos for new developers, designers, UX, UI, product owners and anyone who needs to conquer the command line today.
Limited launch price, 35% off