I had the pleasure of working with Cancer Research this year in building the backend and front end interactive technology behind their TacheBack campaign.
Now the web site is up for the Yahoo People's Choice Awards - so I'm asking that you take a peruse and place your vote.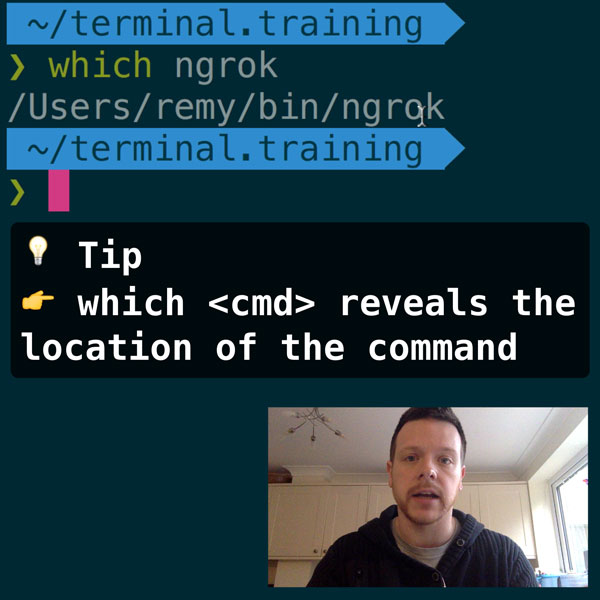 NewCommand line for non-techies
I've published 37 videos for new developers, designers, UX, UI, product owners and anyone who needs to conquer the command line today.
Limited launch price, 35% off