ASDA is well known in the UK as the penny saver, but this offer really takes the biscuit.
ASDA is offering 20x330ml cans of Heineken for just 10p only! What's even better, is the minimum order value is £25.
So, that's 5,000 cans of beer for £25...that's one hell of a binge!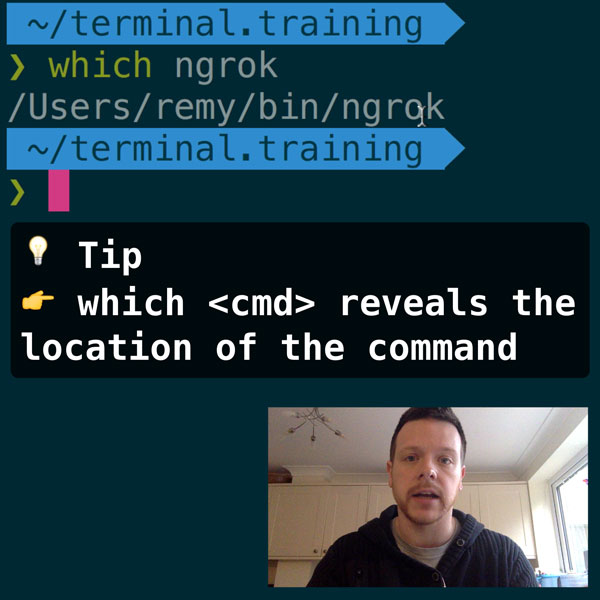 NewCommand line for non-techies
I've published 37 videos for new developers, designers, UX, UI, product owners and anyone who needs to conquer the command line today.
Limited launch price, 35% off