Cameron Moll gave a presentation at dConstruct 2007.
At one point during the presentation, he demonstrated how he checked that the typography still held the weight on the National Gazette front page redesign (pg. 42).
Since they're fun nuggets of code, I've written a simple bookmarklet that strips colour, images and background decoration from the page, leaving you just the content and typography.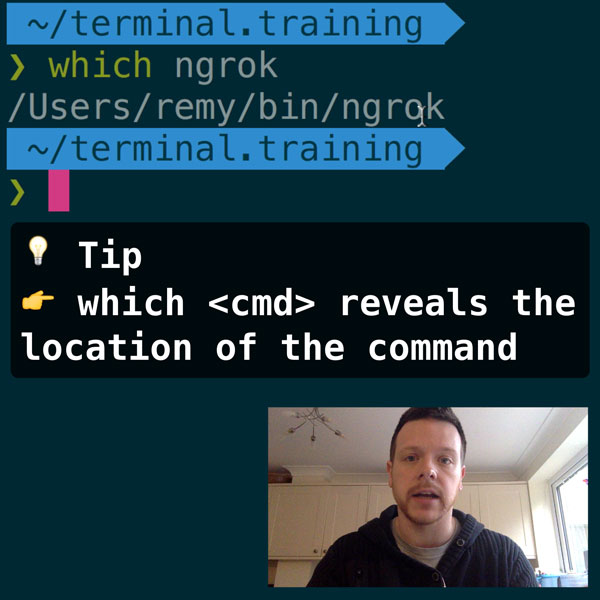 NewCommand line for non-techies
I've published 37 videos for new developers, designers, UX, UI, product owners and anyone who needs to conquer the command line today.
Limited launch price, 35% off
Plainify
Drag and drop the 'plainify' link to your bookmark bar to install.